About Us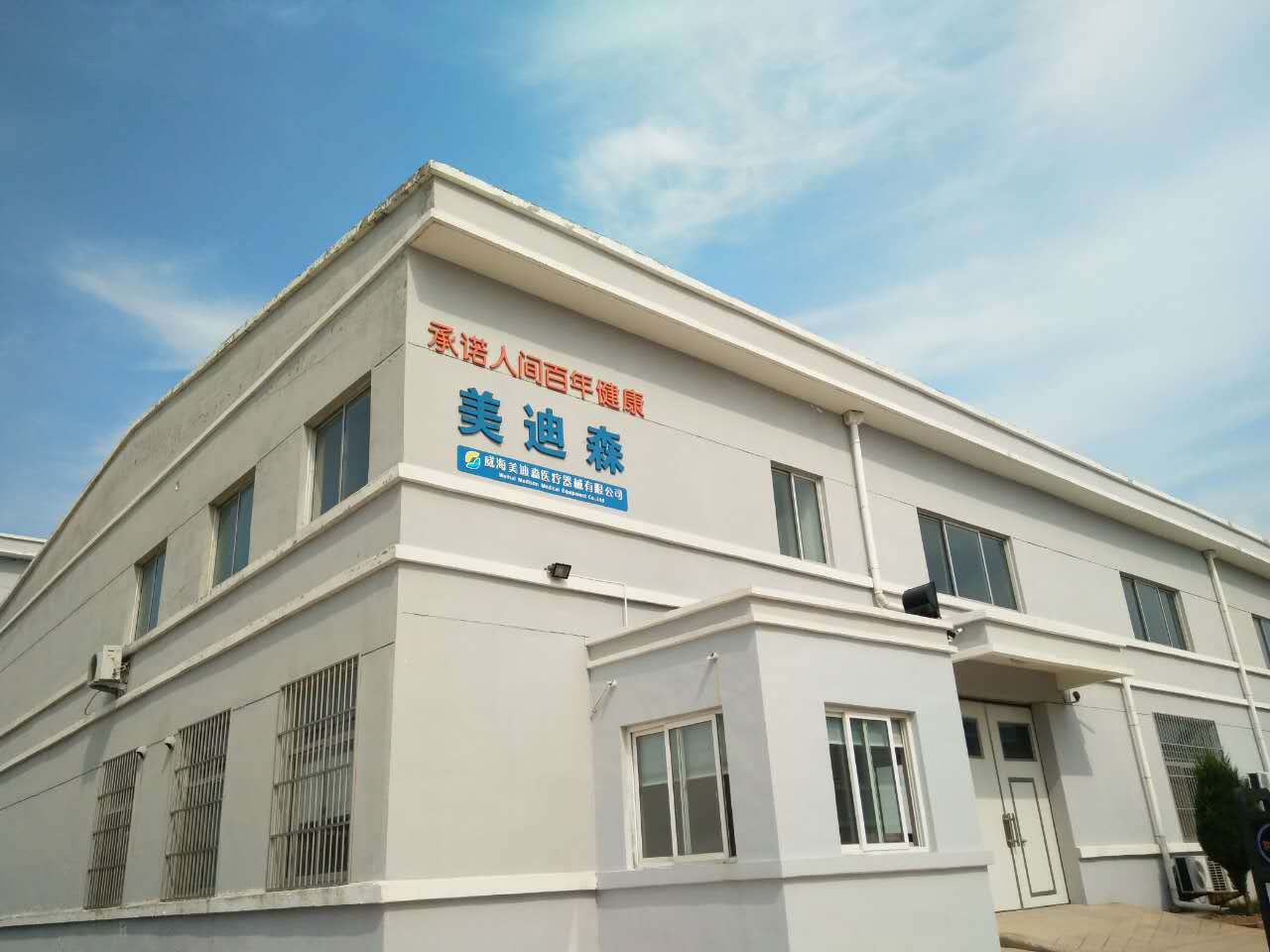 Weihai Medison Medical Equipment Co., Ltd
Weihai Medison Medical Equipment Co., Ltd, founded in 2003, is a limited corporation specializing in the R&D, producing and marketing of Class I and Class II medical equipment. Weihai Medison is equipped with first grade of assembly line, testing equipment, clean room, and advanced production technique.
Our main products include circumcision devices, disposable circumcision devices kit, negative pressure wound treatment device, postoperative underwear, scar gel, liquid bandage and disposable catheter fixer. Our customers are from India, America,Netherlands, Brazil, Saudi Arabia, and Singapore. Our product quality and customer service has gain the trust from both foreign and domestic medical staff.
Since establishment, with the design notion of "people oriented", our company focus on the product function and design. We have paid more efforts on the influence toward users, technical innovation with the good wish to push forward technical improvement in medical devices industry. We have actively promoted and applied technology with prominent economic and social benefits.